Additional ISO Certifications We Offer in Indianapolis, Indiana (IN)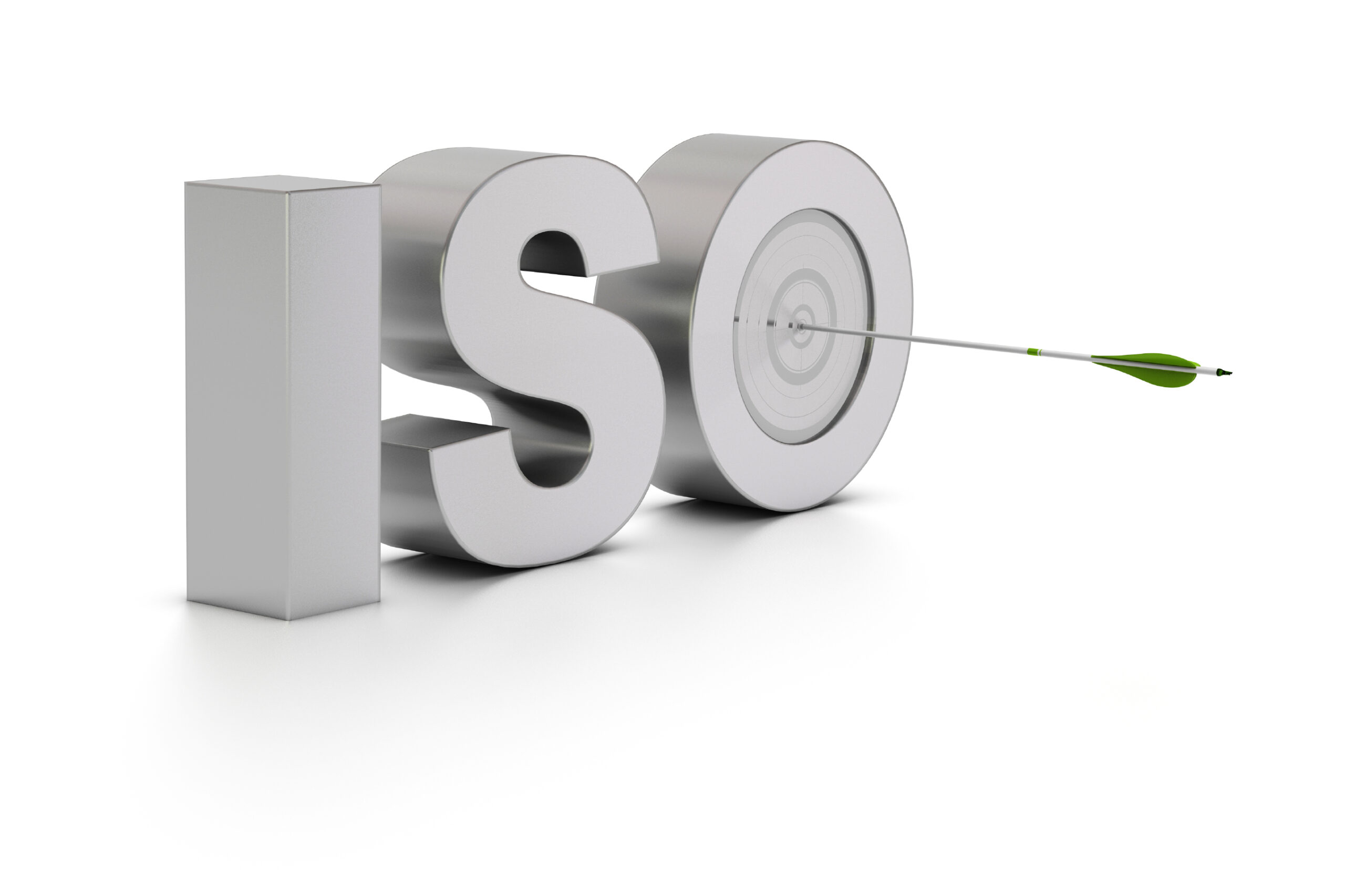 ISO certifications require professional assistance while implementing. You have to earn this certificate by following whatever guidelines it mentions. You have to modify your business processes as per the guidelines and ensure the same to the certificate issuing body.
Who can help?
The help is available right in your city. We are ISO Pros. As a company, we consult and train employees, perform on-demand audits, and help organizations implement ISO standards. You must not confuse us for an ISO certificate issuing body. ISO Pros is a versatile company. You'll find no other company offering or supporting the number of standards we do. If you are Indiana, you can reach out to us anytime you want.
We support numerous Aerospace, automotive, quality, and several other standards. We have listed a range of those standards for you to refer to. We've also briefly mentioned what these standards are all about. You can have a look, and in case of any query, please contact us.

What Standards Do We Support?
Anti-Bribery ISO 37001: The name would have made it pretty clear. This ISO standard is to ensure or prevent any cases of bribery within an organization. On being certified, you'll experience more trust from your customers.
Asset Management ISO 55001:  If you are involved in a team or directly handle assets within an organization, you must go for this certification.
Automotive Core Tools (APQP, AQP, PPAP, FMEA, SPC, MSA, R&M): Implementing these tools, you can change the way you design different products or processes.
Aerospace AS9100: Do you manufacture parts for the Aerospace or the defense industry? Well, if you do, you would already know how essential this standard is. You must understand that you might lose business if you don't get certification for the above standard.
Capability Maturity Model Integration (CMMI) Levels 1-5: We at ISO Pros also support CMMI. This standard exists to ensure effectiveness in business processes. It also ensures that there is regular or consistent improvement in each domain.
Cyber Security Maturity Model Certification (CMMC): These days, some organizations or contractors temper sensitive information. And, it can be a national risk. To prevent such cases, CMMC exists. If you are certified with the above standards, organizations will trust you more.
Aerospace AS9101: It's a document or guidelines that state how everything should be done or documented. It's not a typical certification but a checklist of certain rules or guidelines.
Aerospace AS9102: This is another Aerospace related ISO standard. This standard ensures that your organization has verified, understood, and documented all the engineering designs.
Automotive IATF 16949: IATF 16949, as the name states, is directly related to the automotive industry. This standard is more of a quality-based standard that states guidelines as per the Quality Management System.
Body Armor BA 9000: BA 9000 is for the organizations that primarily deal with body armors. It's to ensure the supreme quality of such products as per its usage.
Counterfeit AS6081: Supply chain could vary from the size of the organization. But if it's big, there can be complications. A certified organization can ensure that no defective part or component enters the supply chain, and quality is maintained.
Energy ISO 50001 and SEP: According to this standard, your organization must reduce energy consumption. There always are some processes that consume more than the required energy. It can be obsolete methods etc. this standard helps limit those areas and reduce greenhouse gases.
Food Safety ISO 22000: You would have heard of this standard if you belong to the food industry. This ensures the quality of food that you serve to your customers.
Forestry SFI ATFS (Sustainable Forestry): This standard is quite limited and is available for the organizations dealing with the forests and related products. It is there to ensure a healthy forest ecosystem.
Environmental ISO 14001: this ISO standard is directly linked to the Environment Management System or EMS.
Ethical Sourcing SQFI: it takes care of your ethical values regarding the impact of your process on society.
Food Safety Modernization Act FDA FSMA: The food industry is prone to diseases that can be carried across the globe.  This standard ensures that you follow processes to eliminate the chances of any foodborne diseases.
Packaging ISO 15378: For all the folks in the packaging industry, this standard is for you. If you want to deal globally or gain more customers, this should be your top priority.
Gluten-Free Certification (GFC): some products may contain gluten and are not fit for sale across the globe. This standard certifies that the product is free from gluten and safe to eat.
International Traffic in Arms Regulations, ITAR: This is required by some of the most sophisticated organizations usually dealing with production, sale, or distribution of products related to military or space.
IT Service ISO/IEC 20000-1: IT here stands for Information Technology. By implementing this standard, you can guarantee that you meet your customer's requirements in terms of timely and effective delivery.
Quality ISO 9001: This is a general quality based ISO standard. Any organization can voluntarily opt for this to demonstrate good quality.
Responsible Care RC14001: If you deal with the chemical world directly or indirectly, you might want to consider this standard.
Laboratory Accreditation ISO 17025: If your organization is in the research field manufacturers related products, you may want to certify for this standard.
Medical Devices ISO 13485: It's a set of guidelines that sets some specific requirements for organizations to follow. It applies to manufacturers or suppliers of medical products.
Occupational Health & Safety Management System ISO 45001: Does your business involve any kind of risk to workers' lives? If you answered yes, you must make sure to implement this standard and save your workers.
Supply Chain ISO 28000: Supply chains, especially at higher levels, are exposed to great risks of terror, smuggling, etc. to protect supply chains from such risks, this standard is necessary.
Telecommunications TL 9000: Now, for the people in the telecommunication industry, you have to follow certain rules across the supply chains to ensure that quality standards are maintained.
Contact Now!
We at ISO Pros offer a range of services that'll help you certify. For more information, please reach out to our customer care executive. Also, you can book our services just by calling us.