Contact Us
Do you know ISO Pros are in Indianapolis, Indiana (IN)? Well. If you don't, we are there in Indiana to serve you with our world-class ISO services. When someone gets a guideline or a path to follow, things automatically start falling in order.
And this is the reason why organizations tend to improve significantly after implementing ISO standards. If you, just like other top organizations, want our assistance in achieving a specific ISO standard, you can reach out to us.
Why is ISO Pros People's First Choice?
If you handle or are a part of an organization, you would know how hard it is to make business choices. When it comes to finding someone for as crucial as ISO implementation, you would always want to go with the best. It is the reason why organizations prefer us over others. You can find some specific benefits that'll help decide on solid grounds.
Training & Consultation: ISO standard implementation is not something you can do within a day. It requires vigorous efforts. Also, you need to know about everything related to the standard. And, to make sure we have professionals that'll train you and provide mandatory consultation. This will help you gain better knowledge and further improve your chances of becoming successful.
Area of Expertise: It is not something we do on the side. ISO Pros works full-time hearing, listening, eating, and implementing ISO standards. Therefore, there has been no case where our clients failed to certify for the applied standard. You can use our experience and exposure for your own good and enjoy it.
Pre-Assessment Audits: If you are following DIY methods to implement the standards, who'll tell you whether or not you're doing it right? You must know internal audits are sometimes not sufficient. And that is the reason we offer Pre-Assessment Audits.
These audits help find to which degree the implementation is successful. It also helps uncover flaws, which you can fix and improve your chances of getting certified.
Should I Invest my Money?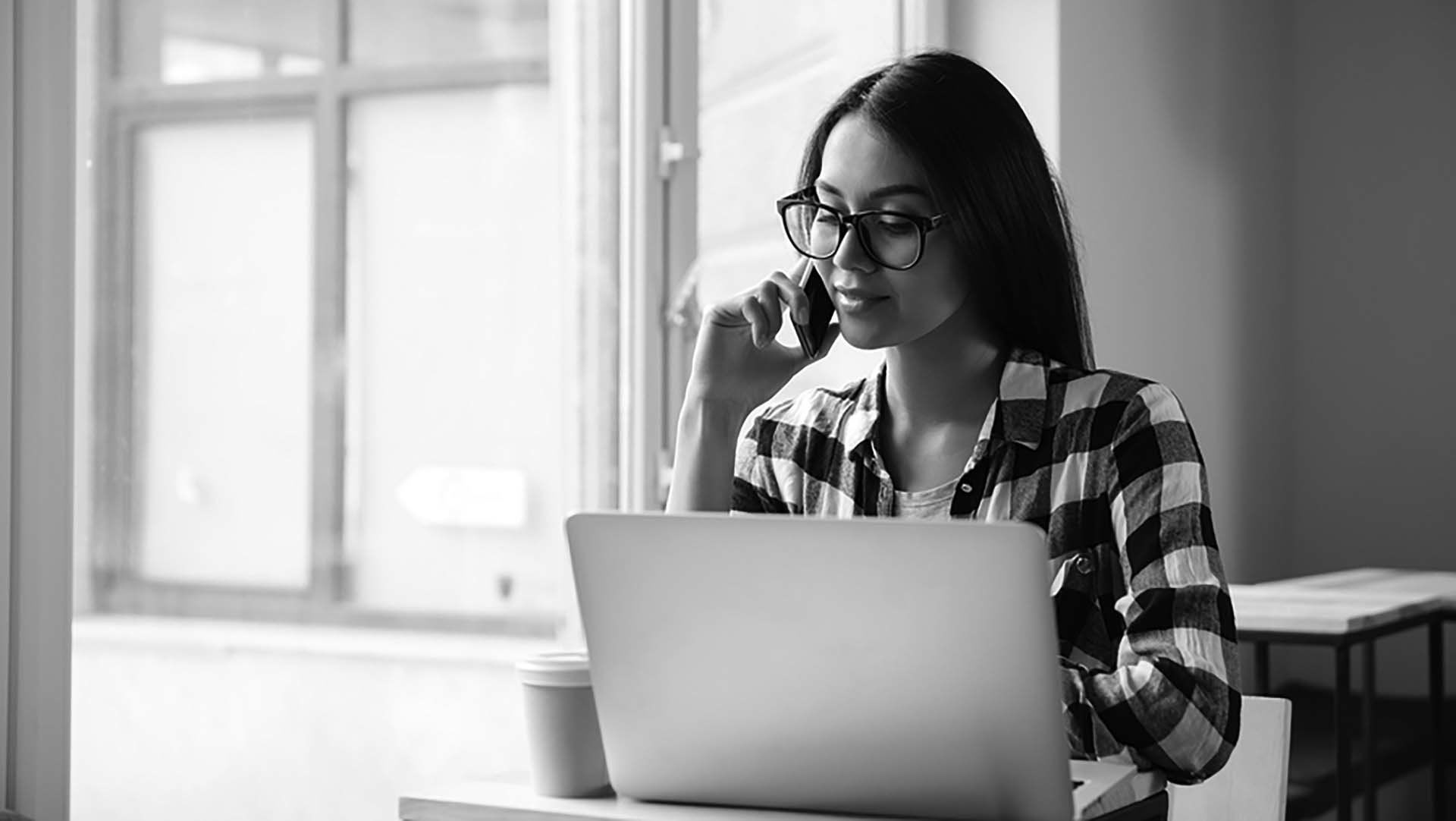 There's not much left to think when you think of implementing ISO standards. ISO standards are a way to improve your organization directly and indirectly. So, ISO standards are as important as any other major business activity in the organization.
So, every penny spent with ISO Pros in implementing an ISO standard is totally worth it. Not only will this improve your organization, but it will bring more prosperity.
Contact Us Now!
It's not that hard to reach out. We won't tell you to fill a lengthy form. Our procedure is pretty simple. And we offer two options. We have a contact us form that's so compact, and you can fill it in under a minute. Once you enter the details, you can submit it, and we'll reach out to you ASAP.
Or, you can contact us right away. Our executives are there to help you, and some IVR won't prompt you. You'll be talking to live humans who will impressively address your problems. So, hesitate no more and pick your phone right now!.